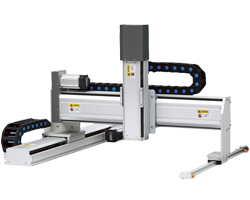 Our Gantry robots are available in 3 axes. Standard versions of Gantry Robots have displacement capacities going from 400 to 600mm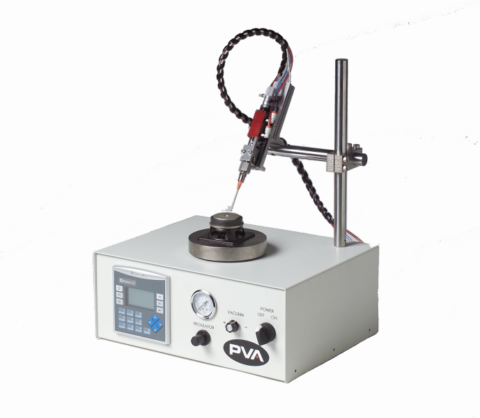 The range of rotary tables of dispensing RD100 represents an effective method of dispensing of circular forms in zones difficult to access.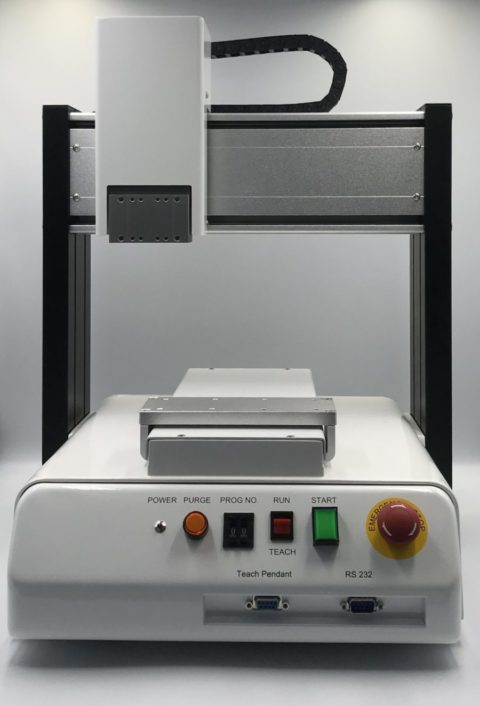 DOSIS UK offers a wide range of Cartesian dispensing robots to meet your most specific needs in terms of displacement and dispensing. These robots offer you a competitive advantage by increasing the quality and productivity of your manufacturing processes.