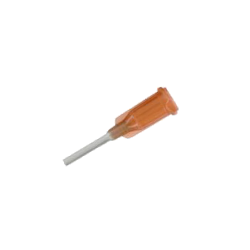 The polypropylene cannulas can be cut to the desired length and allow access to areas that are difficult to reach.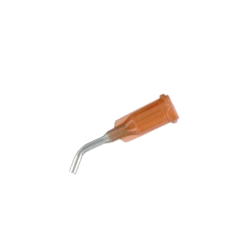 Angled stainless steel tips are available in 45° and 90° bends.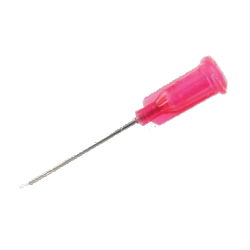 These dispensing tips are recommended for low viscosity fluids dispensing.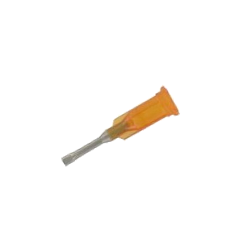 These needle tips allow you to dispense in flat cords, pasty products such as mastics, solder paste and epoxies.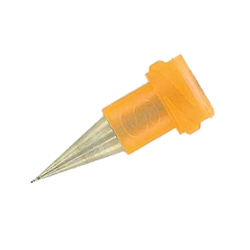 The conical shape of the precision needle tips allows the fluid to flow more easily, with very low pressure drops due to the very small and progressive output diameter.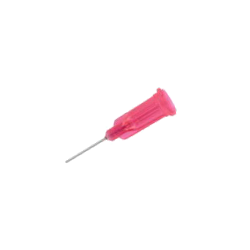 The Stainless Steel needle tips are available in different lengths from 0.25'' to 1.25'' and in different gauges from G14 to G32.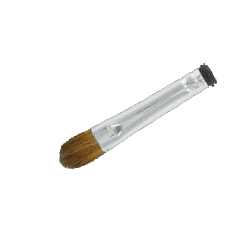 Brush needles tips allow to dispense glues and / or grease with hard or soft bristles and for large or small flow.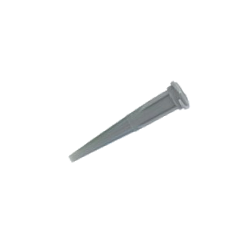 These needles have been designed for rapid and regular application of medium to high viscosity fluids or particulate-laden products.