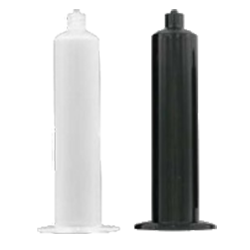 DOSIS UK offers three ranges of syringes : BarrelDrop Volumetric Syringes, Opti Premium Syringes and Premium Standard Syringes. All our dispensing syringes are available in 3, 5, 10, 30 and 55cc with four types of perfectly adjusted pistons.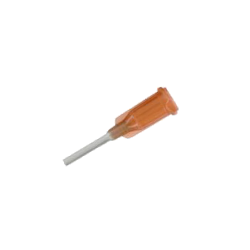 The polypropylene cannulas can be cut to the desired length and allow access to areas that are difficult to reach.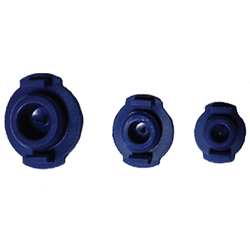 Tip and End caps provide a perfect seal of the syringe to pre-fill it and save time on the production line.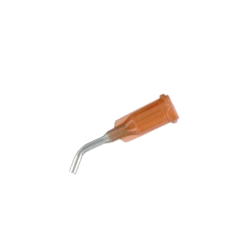 Angled stainless steel tips are available in 45° and 90° bends.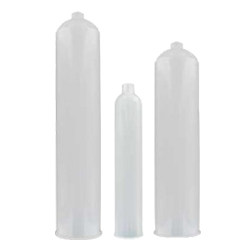 With more than 50 years of activity, the Semco® cartridge system is the most adapted to the needs of the market.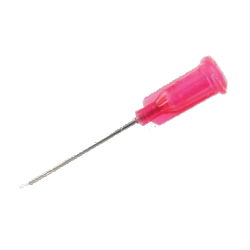 These dispensing tips are recommended for low viscosity fluids dispensing.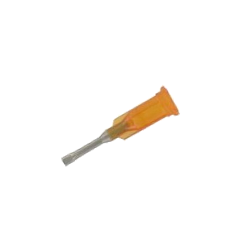 These needle tips allow you to dispense in flat cords, pasty products such as mastics, solder paste and epoxies.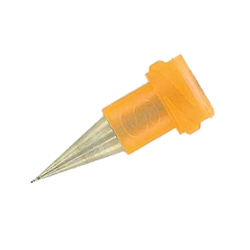 The conical shape of the precision needle tips allows the fluid to flow more easily, with very low pressure drops due to the very small and progressive output diameter.