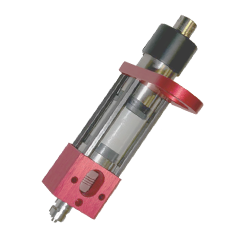 Feeder screw valves have been designed for loaded products, containing particulate and specific thick products.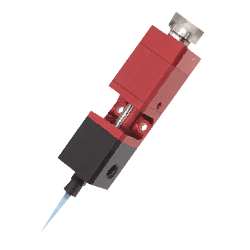 Diaphragm valves are ideal to dispense one-component products to do filling, potting, assembly.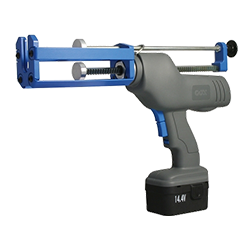 Two-component dispensing guns are an efficient method of dispensing reactive substances, such as adhesives and sealants.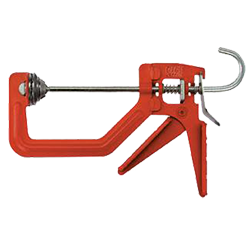 Soloclamp dosing guns are ideal for your primary application requirements.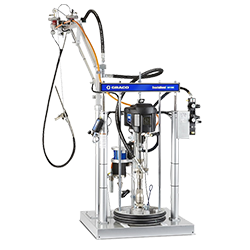 ExactaBlend ™ provides a well-proportioned distribution of two-component sealants and glues for glass facades, insulating glazing and other applications.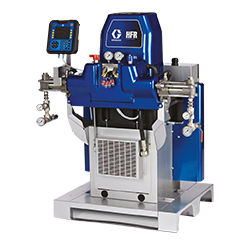 The metering system HFR can process many products, from rigid polyurethanes to elastomers to epoxy resins.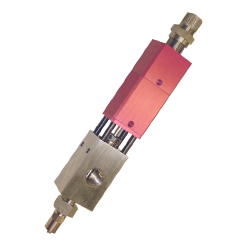 Valves from the series FC have the capacity of supporting very high-pressure (241 Bar). They allow to measure small or average quantities, in manual or automatic.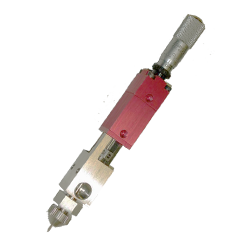 The FCM100 is ideal for any low viscosity underfill, encapsulant, conformal coating, and micro dot or bead dispensing project.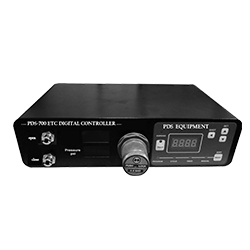 The 700ETC valve controller allows the dosing valves to be controlled manually (operator) or automated (machine).