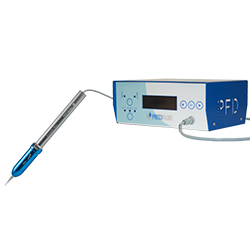 With its patented technology, the volumetric dispenser – Precifluid is a revolutionary, intuitive, economical and highly performant dispenser on the market.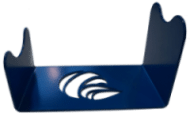 Dosis UK offers Precifluid accessories for a wide variety of industrial applications.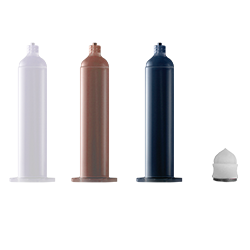 To improve your dispensing, a range of Precifluid consumables have been designed to ensure the proper use of your Precifluid.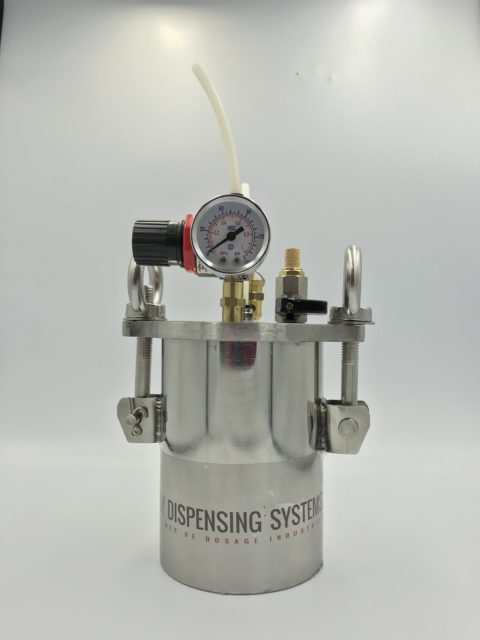 Dosis offers a wide range of pressurized tanks for products from 1 Liter to 200 Liters.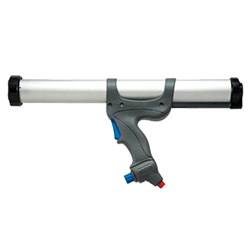 One-component dispensing guns can be manual, pneumatic or battery operated.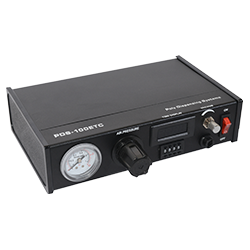 Time/Pressure dispensers are recommended for a continuous, repetitive and calibrated dispensing of fluids. This equipment can dispense fluids from low to high viscosity – Whether it is liquids or pastes.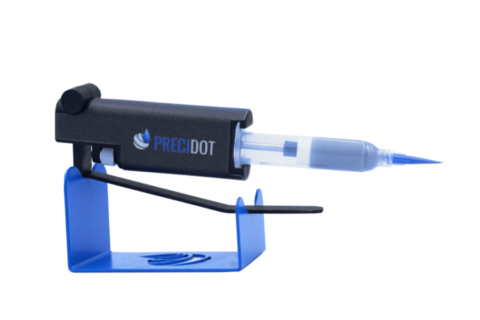 The manual volumetric gun Precidot offers positive-displacement accuracy for dispense volumes as small as 0.0003 mL. Once a volume is set it can be repeated with accuracy.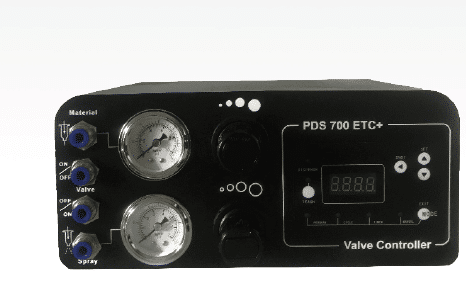 The 700ETC+ valve controller allows the dosing valves to be controlled manually (operator) or automated (machine).