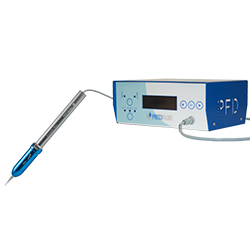 With its patented technology, the volumetric dispenser – Precifluid is a revolutionary, intuitive, economical and highly performant dispenser on the market.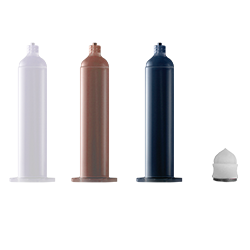 To improve your dispensing, a range of Precifluid consumables have been designed to ensure the proper use of your Precifluid.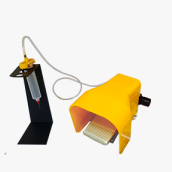 Dosis UK offers Precifluid accessories for a wide variety of industrial applications.