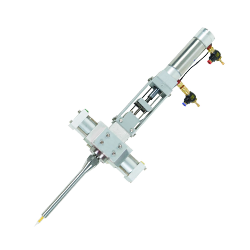 The dosing valve PD44 is specifically designed to dispense small amounts of water thin to paste viscosity materials from 0.005cc's to 5cc's.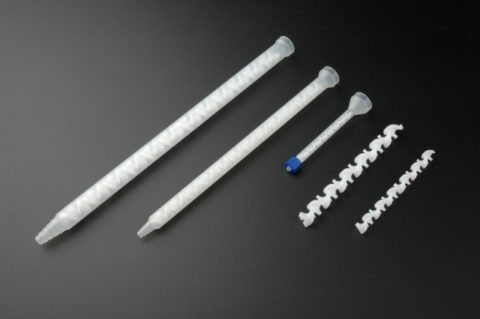 Static mixers have a long and narrow shape and are screwed to the extremity of the two-component cartridges.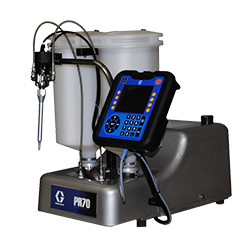 Exclusively dedicated to the manipulation of the fluids two-components, PR70 allows a secure distribution of solutions, the properties of which require that they remain separate until the application.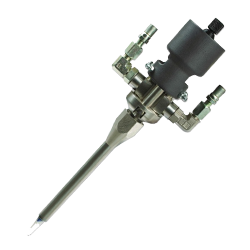 The dispensing valve MD2 is specially designed for precisely mixing and dispensing two-component sealants and adhesives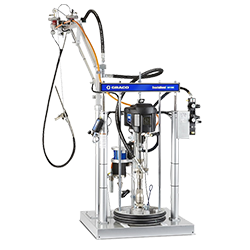 ExactaBlend ™ provides a well-proportioned distribution of two-component sealants and glues for glass facades, insulating glazing and other applications.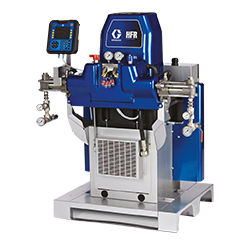 The metering system HFR can process many products, from rigid polyurethanes to elastomers to epoxy resins.