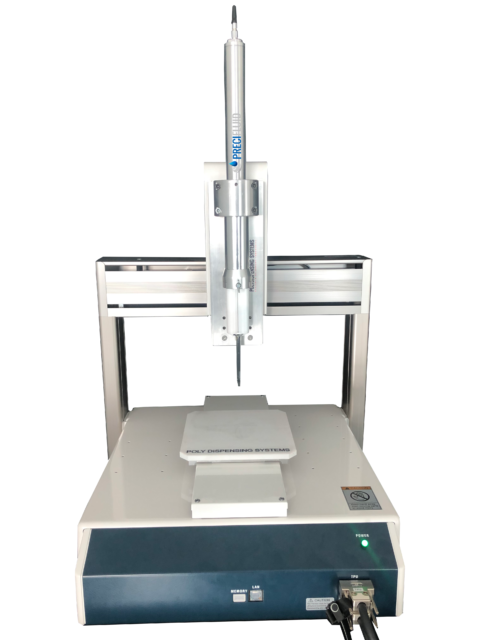 The Preciduo is a volumetric dispenser for two-component material packaged in 50ml cartridges. It is compatible with all kind of fluids from the more liquid to the more viscous. This dispenser combines speed and accuracy while its use remains simple.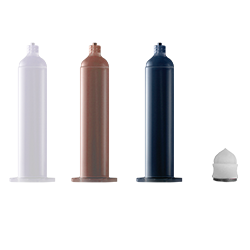 To improve your dispensing, a range of Precifluid consumables have been designed to ensure the proper use of your Precifluid.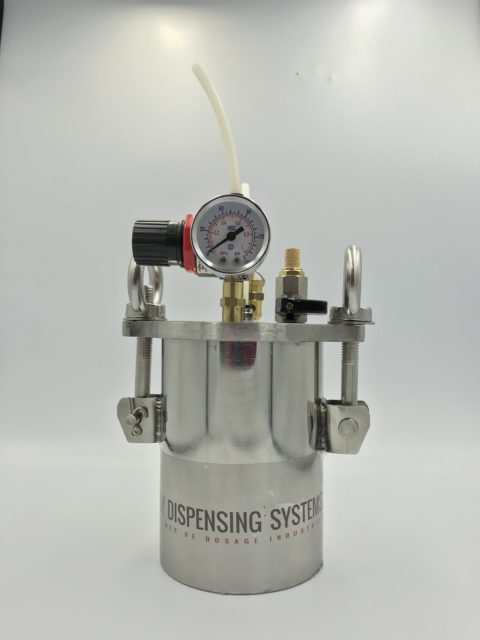 Dosis offers a wide range of pressurized tanks for products from 1 Liter to 200 Liters.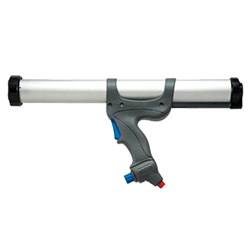 One-component dispensing guns can be manual, pneumatic or battery operated.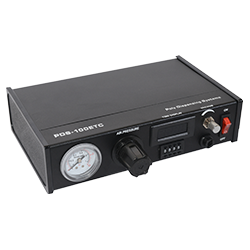 Time/Pressure dispensers are recommended for a continuous, repetitive and calibrated dispensing of fluids. This equipment can dispense fluids from low to high viscosity – Whether it is liquids or pastes.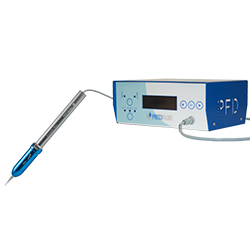 With its patented technology, the volumetric dispenser – Precifluid is a revolutionary, intuitive, economical and highly performant dispenser on the market.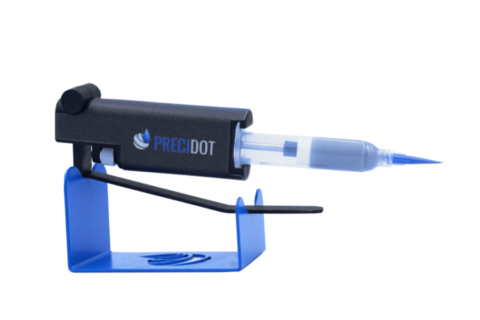 The manual volumetric gun Precidot offers positive-displacement accuracy for dispense volumes as small as 0.0003 mL. Once a volume is set it can be repeated with accuracy.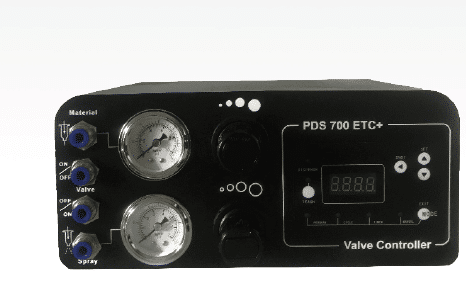 The 700ETC+ valve controller allows the dosing valves to be controlled manually (operator) or automated (machine).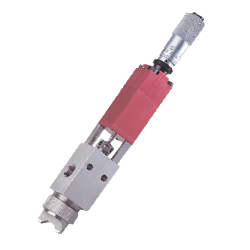 The FCS and RC200 series spray valves have been designed to uniformly deposit a product film without polluting the contours.